things i deduced this weekend: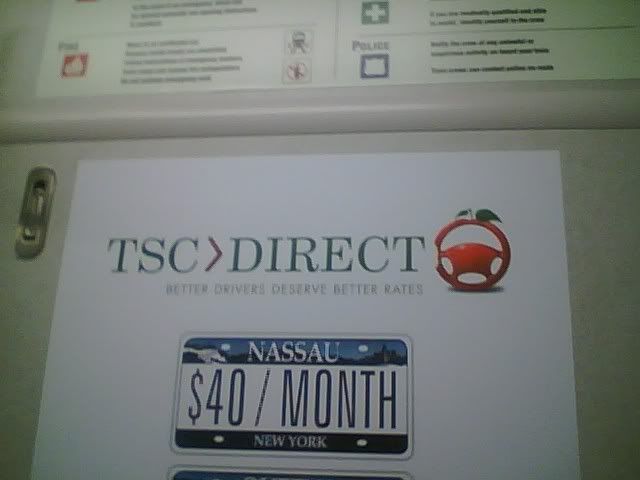 :. TSC advertisers are morons. or perhaps just truthful.

...is that supposed to be an arrow? because its squished nature is more like a something reminiscent of calculus. sorry, but as an insurance company, do you want to advertise as "TSC less than direct"? the things i ponder on the local train... [hook, line, and sinker, tsc]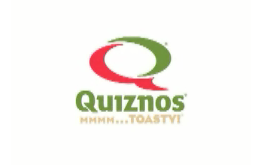 :. Quiznos is too poor for another 'm.'

...case in point: Beef Brisket. m m m m m. that's five m's, guys. update the ads or make the voiceover guy say one m less. otherwise, it's just weird. [hook, line, and sinker...]


:. things are funnier through 3rd parties.

...what's funnier than writing "i'll stop by at 2:43 am" on your friend's Facebook wall? finding a bumper sticker that says it for you! there's something about the omnipotent third party that enhances humour. it's funny if you and i think it's funny. it's ridiculously funny if someone we don't know agrees so wholeheartedly as to save us from saying it ourselves.