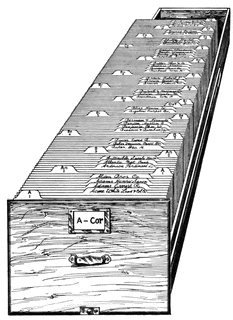 you may be saying to yourself, with all this social media, where ever will i keep it? and you'd be right! how many times have we laboured over long lost profiles, things we no longer keep track of, shiny toys that got dusty (coughcough: Friendster, Buzznet, Mashable, PROpenMic, Plurk, and identi.ca are just some of the profiles i joined to ignore). how do you find the active ones and share those all in one easy place?

the answer: ZOOLIT.
incredibly simple. incredibly easy.

you want to know where i live on the internet? http://zoolit.com/thegirlriot and look no further. as i recall shit i actually use, i put it up there. don't know whether to judge me by a defunct Threadless account or by my Etsy feedback? wonder no more! every where i am ACTUALLY is there. how about you? send me your Zoolit stalkerbook in the comments. cheers!